The Perfect Gifts for the Coffee Lover
Diner mugs, coffee pairings, Hario brewers, and more for your favorite coffee connoisseur!
Tis the season for coffee gift giving! We've got the easiest gift guide out there, dedicated to all types of coffee drinkers and brewers. As a Hario partner, we're your one stop shop in all things "coffee station gear". So read on to discover the most popular gifts for the coffee lover in your life.
For the Master of Pour Overs
Liquid error (sections/pf-0da65dbe line 179): product form must be given a product
For the Coffee Subscriber Liquid error (sections/pf-0da65dbe line 197): product form must be given a product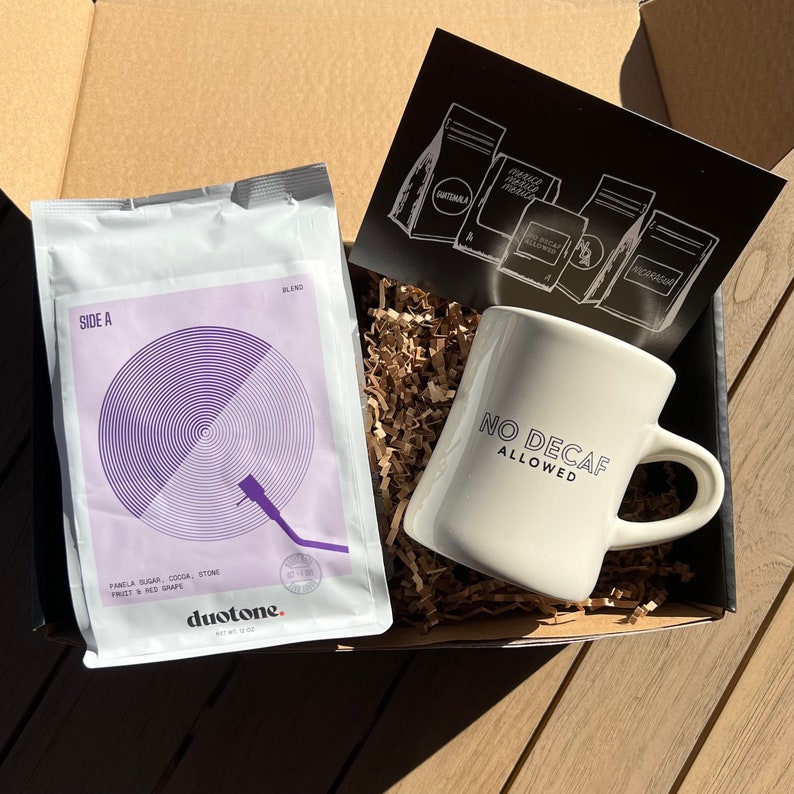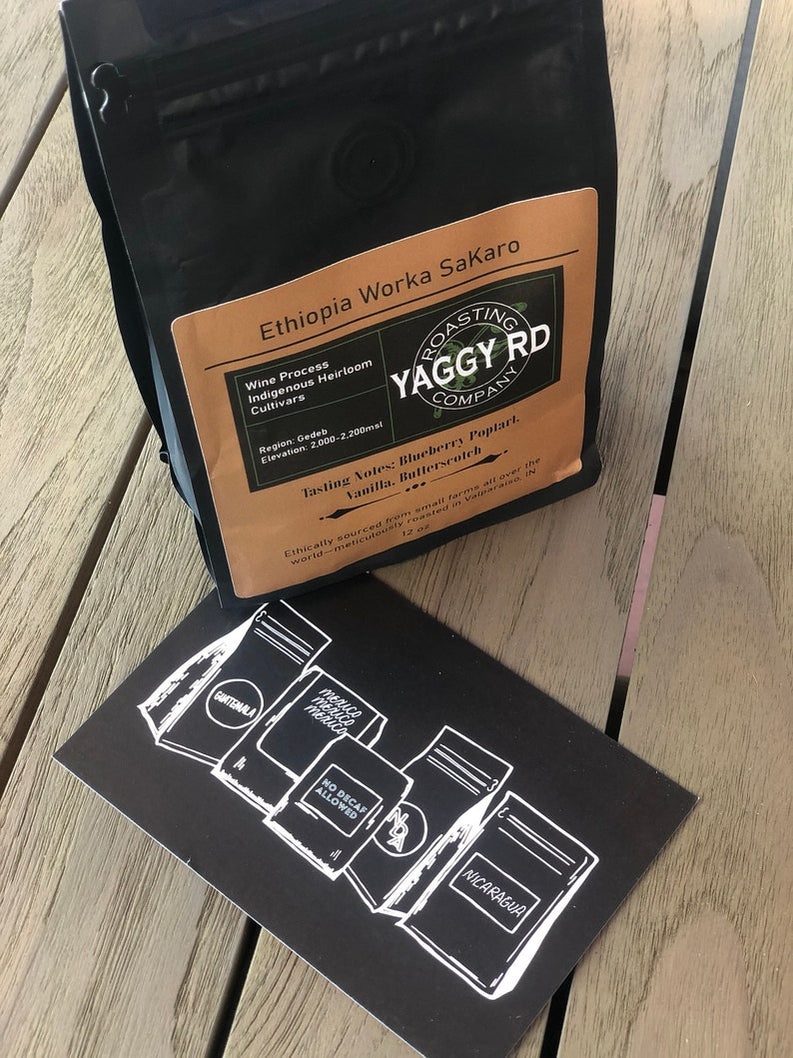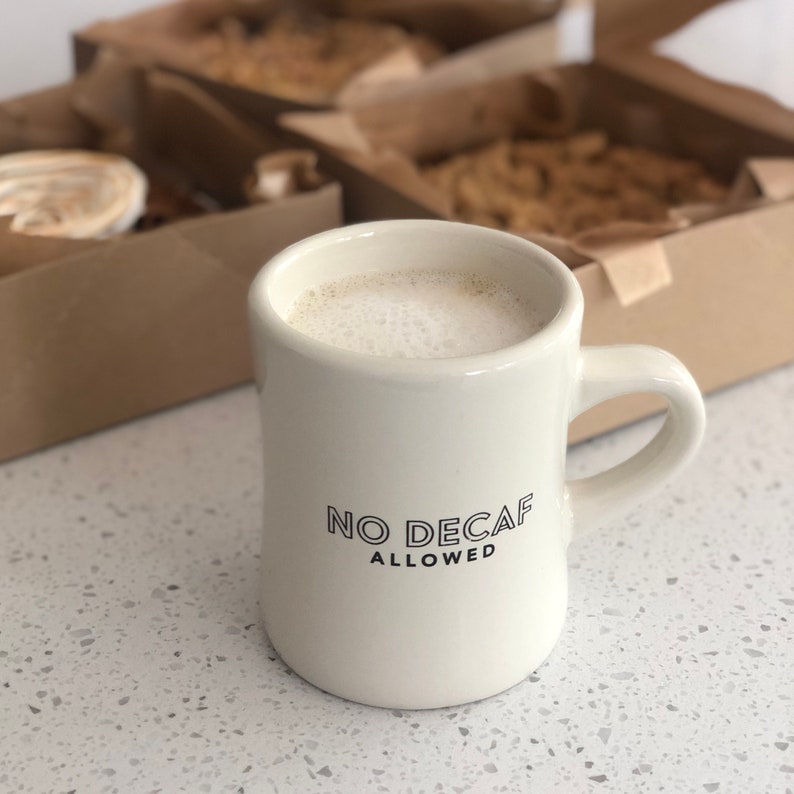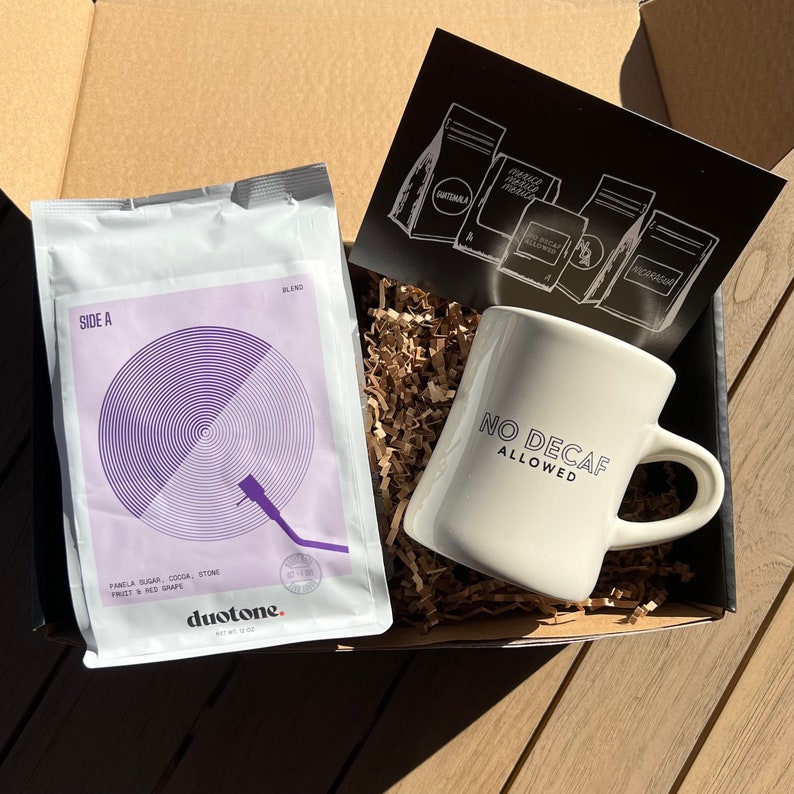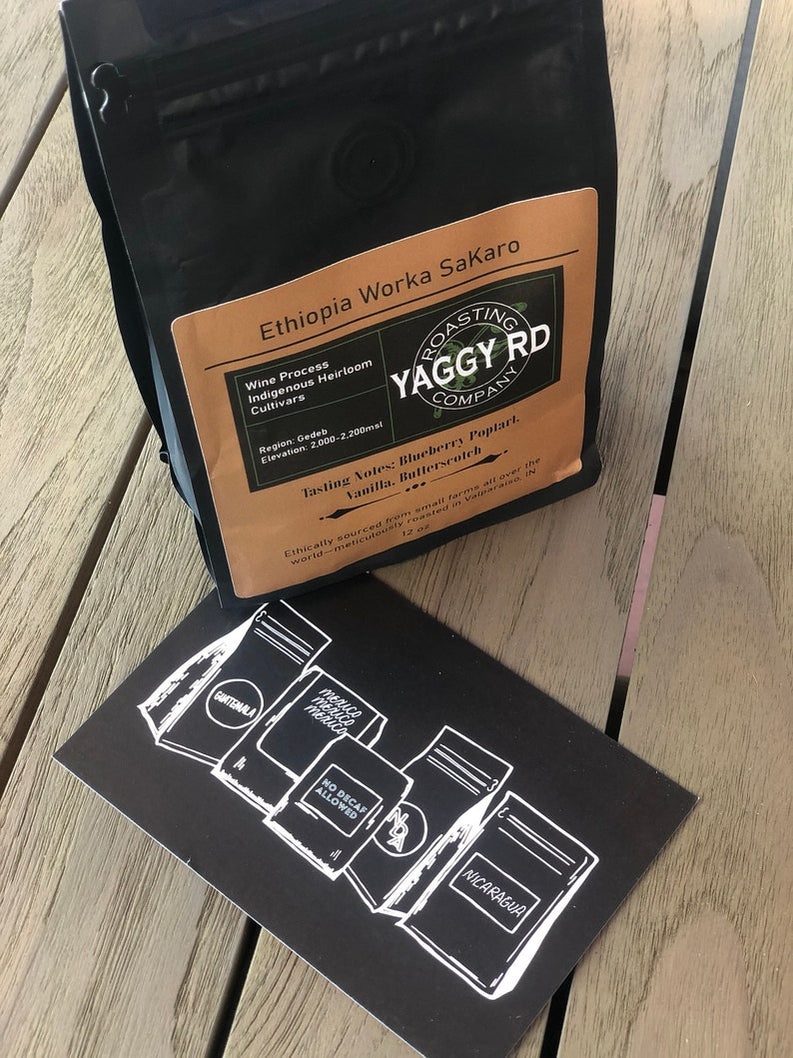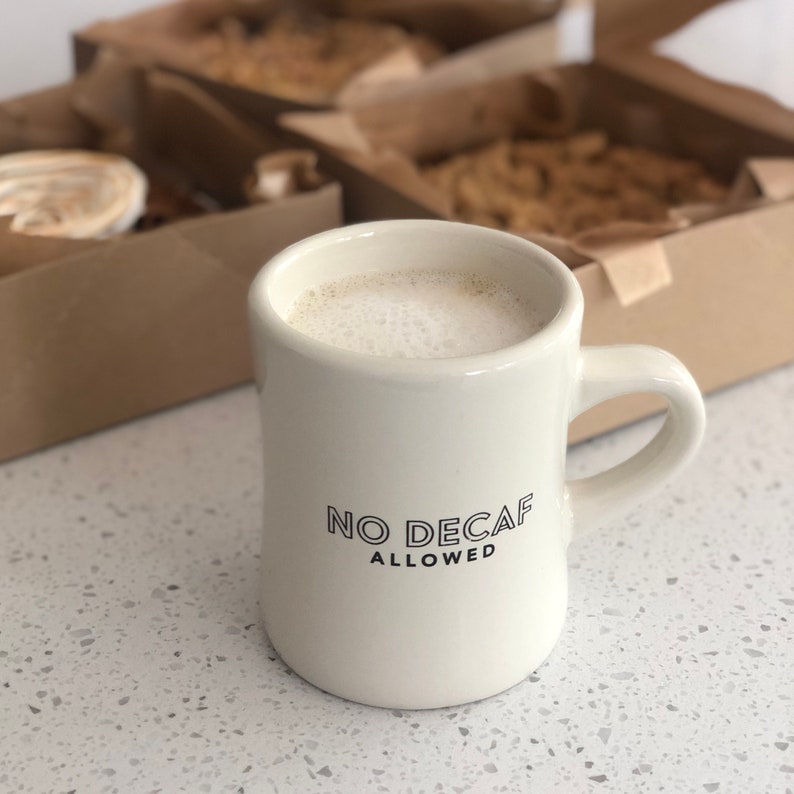 Coffee Loves Mug Gift Box
Coffee rituals are unique to everyone, but you can't go wrong with a classic diner mug and specialty roasted coffee. Gift the perfect coffee experience. This gift box is perfect for the coffee lover!

The specialty coffee gift box contains:
* 1x Diner Mug
* 1x 12oz Specialty Coffee from our Coffee Roasters
* 1x Personalized message on Coffee Art Postcard

Your specialty coffee offering will be based on a roast and bean preference! When in doubt, select whole bean and medium for your coffee lover!

Personalize your gift boxes with a customized message to make it extra special! The handwritten message will be personalized on a NO DECAF ALLOWED Coffee Art postcard (see image) and placed inside the box.

The contents of the products will be wrapped in temperature controlled packaging.

For any inquiries or customizations, please don't hesitate to reach out!
View Details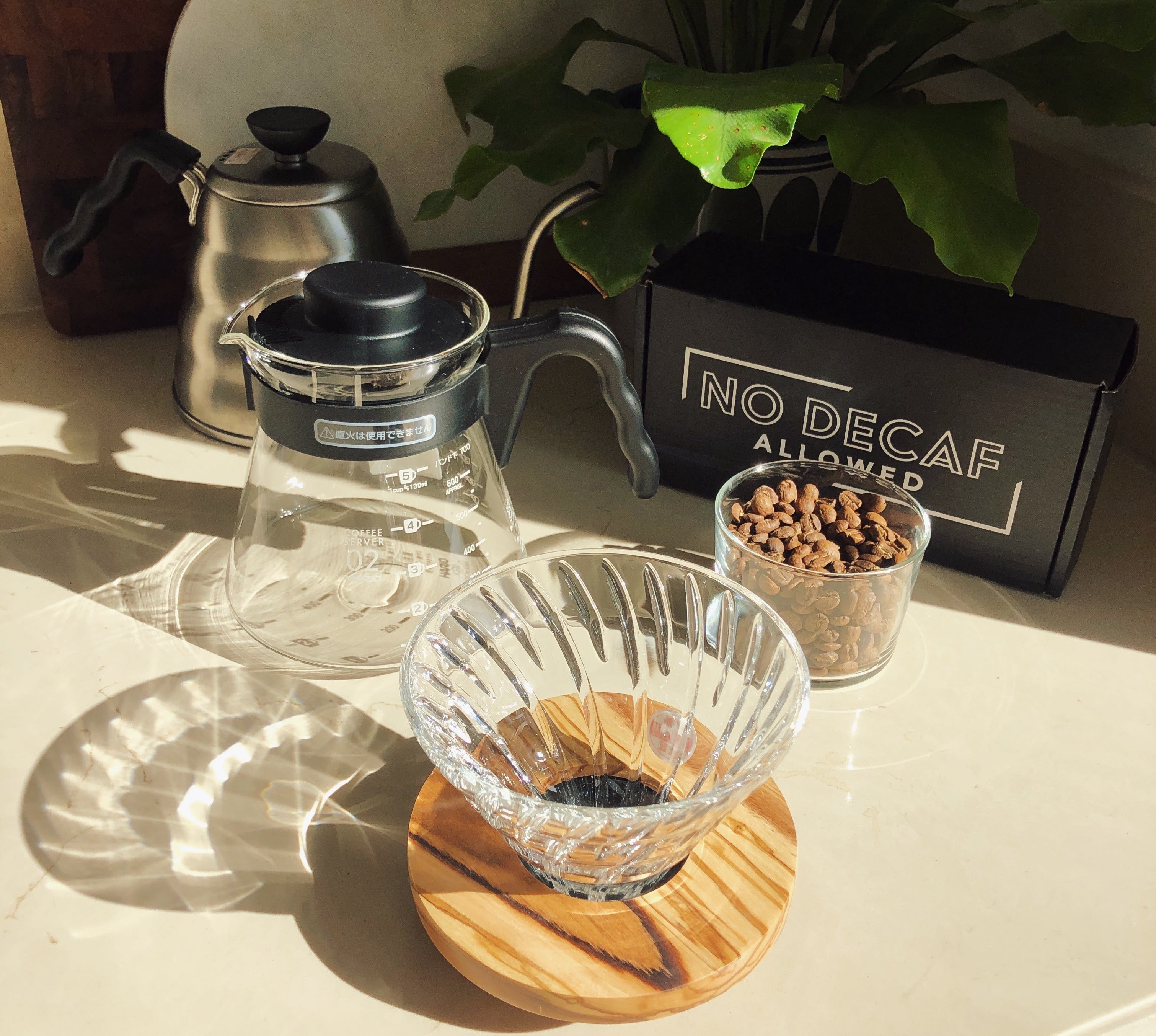 Hario Gear
We're a Hario partner and you'll find what coffee lovers use right here! Find your most beloved Hario brewing tools for your coffee station or gift one!
View Details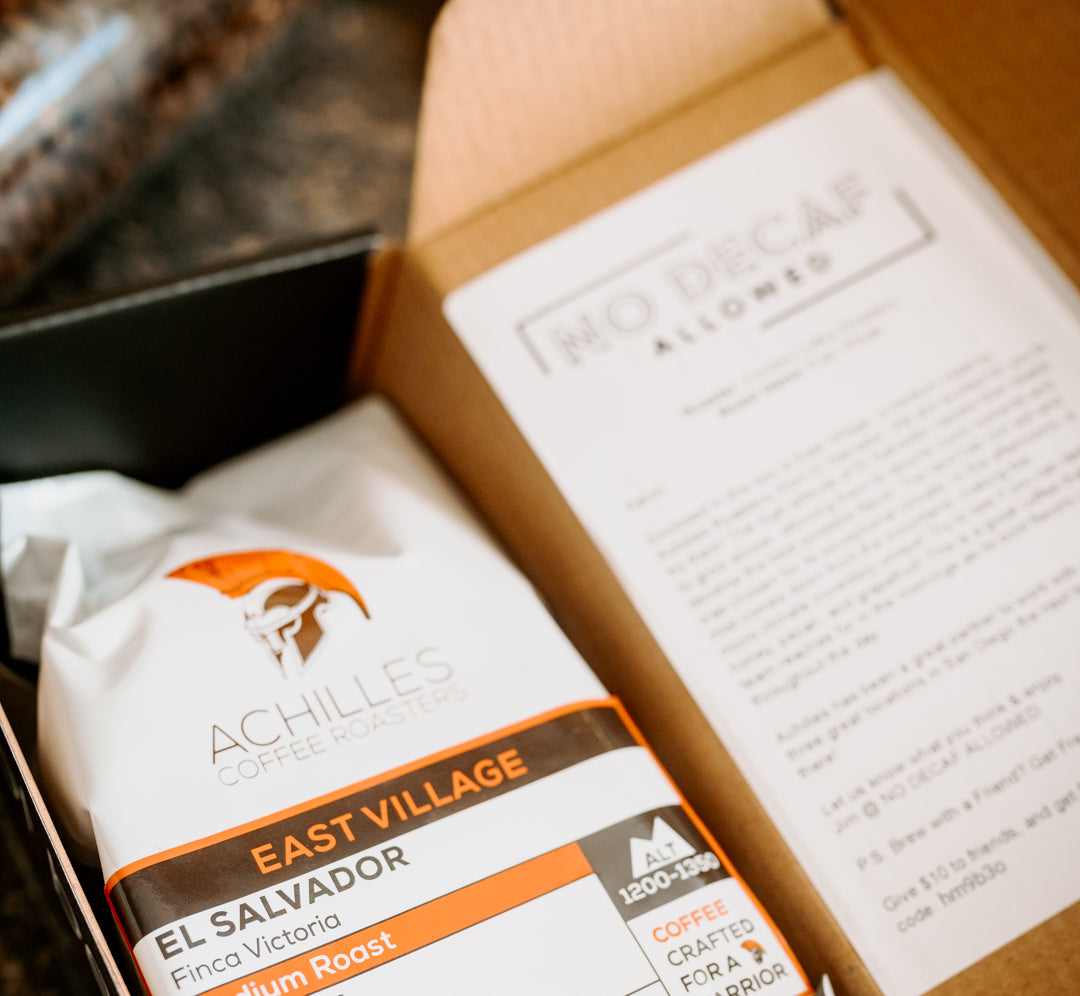 Gift Subscriptions
Gifting coffee can't get any easier. Send a subscription with a personalized message!
View Details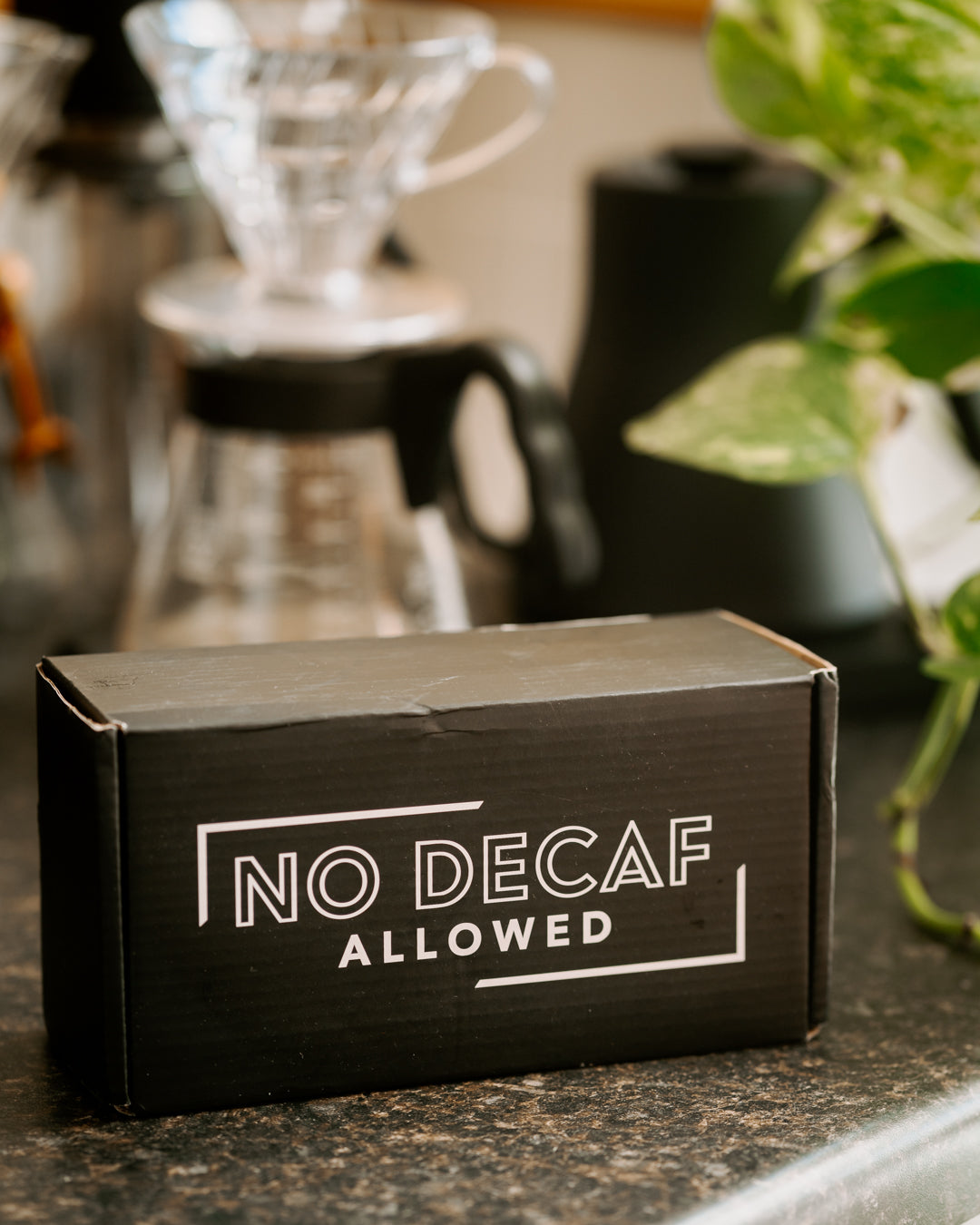 All Gifts
Find any personalized gifts that match any coffee station and makes for a thoughtful present to your favorite coffee drinker!
View Details